Child Custody Lawyers: Ukiah Firm Offers Expertise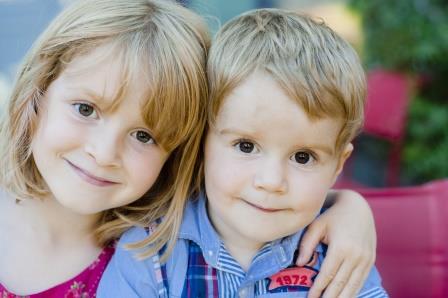 If you're seeking child custody or child support lawyers, Ukiah-based Wine Country Family Law & Bankruptcy Office understands the difficulties that parents face.
The owner of our Ukiah child custody law firm has experienced custody and visitation issues with her own children. We draw on her personal experiences to help guide you through these issues while "keeping your cool" and keeping the best interests of your children at the forefront.
Ideally, we help you solve you custody and visitation concerns in a collaborative way. But, collaboration is not always an option. Our Mendocino County child custody attorney will litigate vigorously to protect your legal rights under the family law code.
Our child custody lawyer, Ukiah-based attorney Jona Saxby has the experience to help you with difficult visitation and child custody issues. During your free thirty minute consultation in our Ukiah child custody law firm (or by phone or video conference), we can discuss how we can help with:
Establishing a Child Custody and/or Visitation Order
Modifying a Child Custody and/or Visitation Order
Divorce involving Children
Consult with Child Custody Lawyers: Ukiah Office Services
If you're looking for child custody lawyers, Ukiah, Willits, Fort Bragg, or other areas, we have flexible service options to fit your needs such as:
Legal Consulting–Coaching / Unbundled Services (such as when a party is self-represented in Ukiah – Mendocino County and needs legal advice and assistance preparing for a hearing)
Limited Scope Representation (services limited to a specific task such as a making a court appearance on your behalf)
Document Preparation Services (such as assisting with Declarations or other child custody related legal documents)
Full Service Representation
Please check out our client reviews to see for yourself what our clients have to say about us. It's our commitment to providing fair-priced quality legal services in a friendly manner that sets us apart from the pack!
For a free consultation with our child custody lawyers, Ukiah and Mendocino County residents can call our Ukiah Child Custody law firm today at (707) 669-0841 or CLICK HERE to request your free consultation.